It's Thursday and Thrilled time again, and this week I've been on a HUGE nostalgia kick where I listen to NSYNC on repeat for weeks and watch all the movies that I grew up with and it just makes me feel horribly old. I know that I'm not, but remembering that Ella Enchanted came out in 2004 just hurts me.
On a lighter note, here are some things I'm thrilled with this week!

---
Movies

On Tuesday I got an e-mail saying I won tickets to a free private screening of Jurassic World! While my family is a bit miffed that I'm ditching the local Scottish Festival to go watch Chris Pratt and is raptor army, I consequently regret nothing about my decision. The only unfortunate thing is that the husband can't go with me, luckily my best friends is willing to step in. She's pretty selfless like that.
---
Food

I don't like to cook. It takes a lot of time and I always feel like I'm bad at it. However, with avocados on sale recently we've had a surprising amount of yummy breakfasts at our household. I basically take this recipe (excluding the onions because… gross) and add eggs to it. IT'S DELICIOUS! We usually wrap it in a tortilla for a yummy breakfast burrito.
---
Podcasts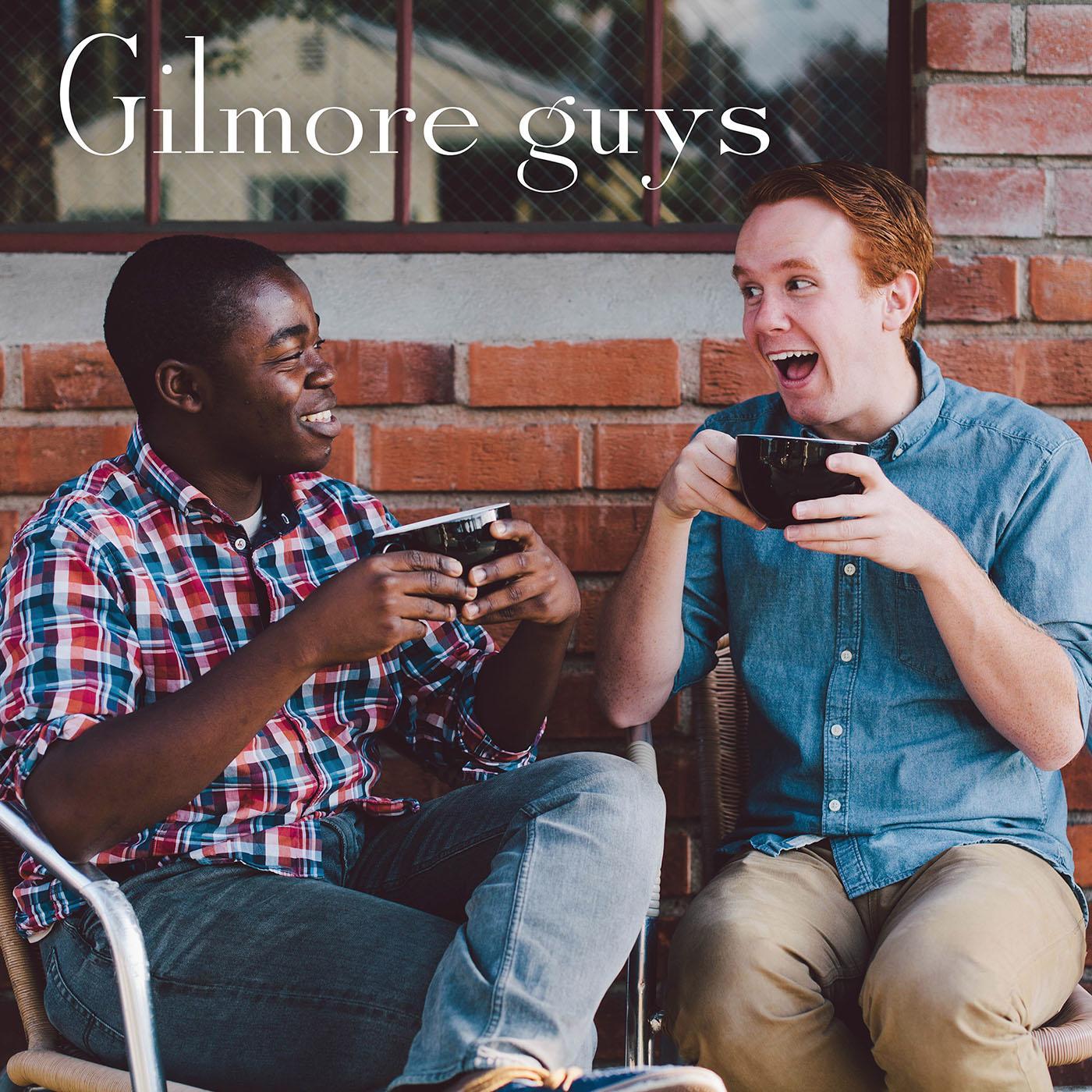 They are basically all over the internet right now, but I'm in love with the Gilmore Guys podcast. It's pretty entertaining to listen to two dudes talk about and analyze the show that I love so much (I just have to forgive the fact that they both HATE Jess). And with the recent GG reunion, I can't wait to hear their stories.
---
YouTube

I'm a sucker for a cappella. Particularly well performed a cappella with AWESOME bass (as an alto, I swoon for bass singers). Peter Hollens is one such awesome singer. He does a lot of collabs here are a few of my faves:
Wicked Medley with Nick Pitera
Boy Band Parody with PAINT
Moves Like Jagger with Savannah Outen
---
ReWatching

I started a rewatch of Lizzie Bennet Diaries a few weeks ago. I'm finally toward the end of the series and it's just making me want to read Lizzie's Diary (it's a thing.. I promise). Watching this series brings back so many memories of fangirling with my friends on Skype during Lizzie, Darcy and Gigi's tour of San Francisco.
---
What are some things you're excited about this week?