Ear Worms sound really terrible, but here is how I define them.
Ear Worm: a song or musician that worms its way into your ear (and heart) to the point that every time you hear that song or musician it makes your ears tingle with excitement.
It's a technical term. (;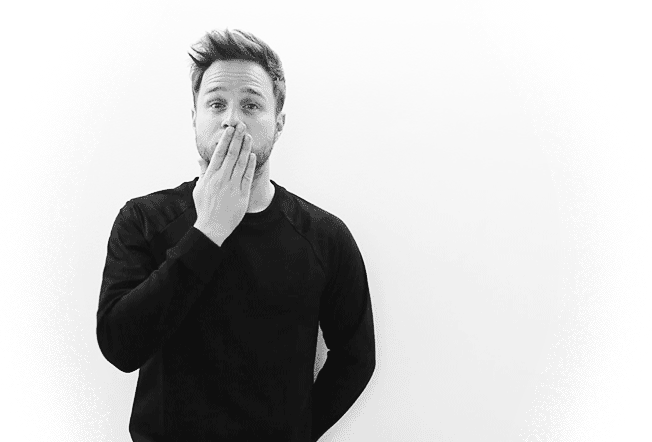 I don't pretend to have a refined musical palate, but I can narrow it down to exactly when I discovered Olly Murs. I was watching an episode of the Graham Norton Show that featured Matt Smith and David Tennant for the 50th Anniversary of Doctor Who, also featured on that episode was Robbie Williams promoting his new album "Swings Both Ways" [Affiliate Link]. Robbie was the featured musical guest and the song that he chose to perform was his duet "I Wanna Be Like You" with Olly Murs. At this point, I had never really heard Olly, but while he was performing with Robbie, all I could think was "who is this beautiful voice?" After researching it a little, I realized that his songs had played on my Slacker station a handful of times and I had never noticed it. Basically the next day I bought his album and by the next week I knew all the songs.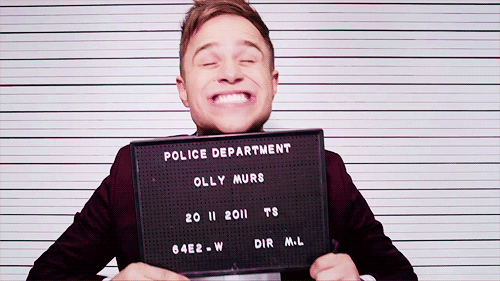 It's no secret that I adore a good crooner. Michael Buble, Harry Connick Jr., Robbie Williams, and so on. I wouldn't really classify Olly as a crooner, but he does have a certain aspect to his voice that hits the perfect spot in my ears. Not only do his solo stuff hold up, but his collaborations with other musicians are just as heart melting.
His new album "Never Been Better"[Affiliate Link] was released in the UK at the beginning of December, but won't be out here in the US until March. Slowly, his new singles are coming across the radios and on Spotify. Wrapped Up quickly became my new ringtone, while Up feat. Demi Lovato is my go to belt it out in the car song, and Beautiful to Me is one of the songs I listen to while I get ready in the morning.
Of course, it helps that he's very easy on the eyes.
Who are some new artists you have discovered and enjoyed? Any other musicians you'd recommend?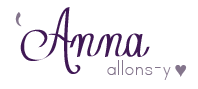 Note: all gifs found on tumblr. None are made by me.