This week on 5 Fandom Friday, we talk about our Favorite Podcasts. I often listen to things on my way to work. Books and podcasts are the top of my list. Here are a couple of my favorite podcasts!
---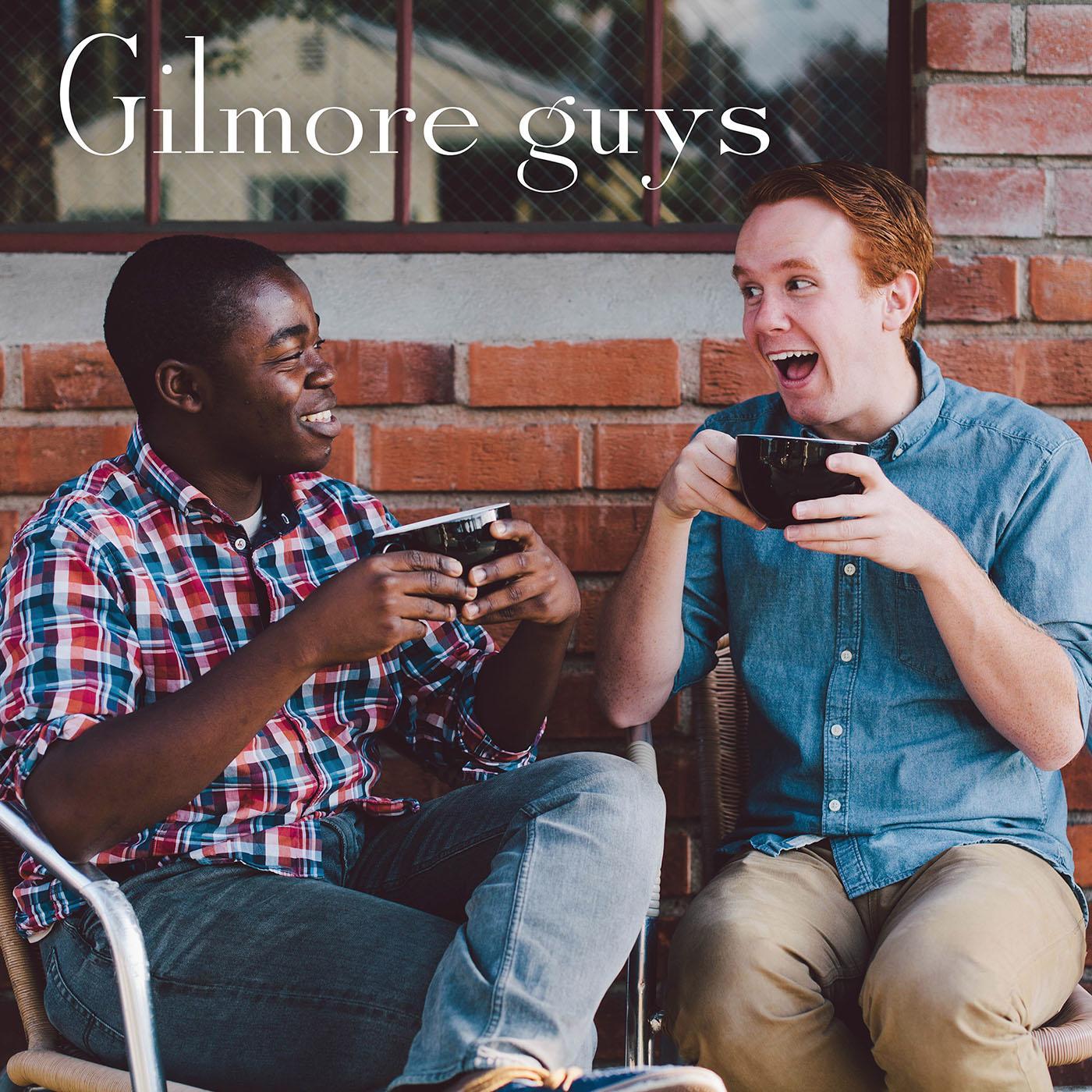 If you're a Gilmore Girls fan, this podcasts is so awesome. Demi and Kevin are charming and funny and bring on some of the best guests (including members of the cast!). They analyze each episode from the perspective of a long time fan (Kevin) and a newbie to the show (Demi), the episodes can be quite long some time (some reach almost 3 hours), but I highly recommend it!
I have a major nerd crush on Chris Hardwick. He and his buddies during these podcasts are so fun! They usually only last an hour, and the guests that Chris brings on are always funny. I'm a big fan of behind the scenes stories from actors and directors so this podcast I love.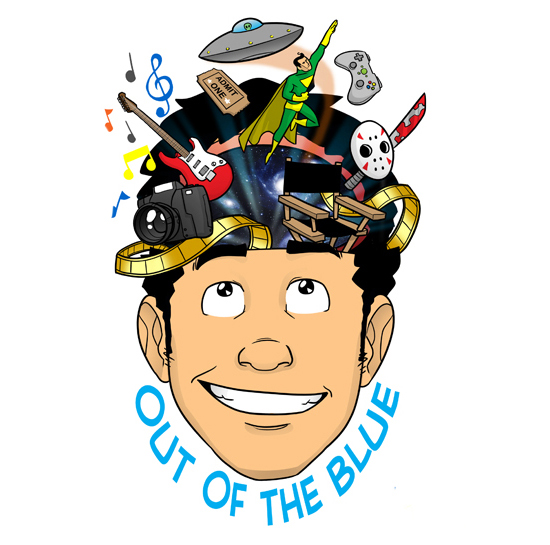 I have adored David Blue in basically everything he's done. From when I first saw him on Ugly Betty as Cliff, then to Stargate Universe as Eli, he's always been one of my favorite actors. When he announced that he started a podcast, I knew I had to listen to it. He interviews a lot of actors that he's worked with or has had some personal connection to, and they have some really fun chemistry.
---
Those are my main three that I listen to, so to get the Five of Five Fandom Friday, I thought I'd post two podcasts that I've always heard good things about.
I've heard Doug Benson on @Midnight and he his hysterical! I haven't quite listened to the podcast, but he is recording one at one of my local comedy clubs soon.
Again, this is mostly because I adore Anna Faris, and I've heard that this podcast is really good.
---
What are some of your favorite podcasts?