It's only the second Thursday of the year and I'm already behind in these! Siiiiiiiigh! The past few weeks have been a weird range of emotions, but as of this week I've been in a pretty awesome mood all week. Spending my days with my awesome company and my evenings watching shows with my husband that make us laugh so hard I feel like I had done a million crunches. Finally getting out of my weird holiday funk.
With all of that, this is what I'm thrilled about this week
---
TELEVISION

Galavant
(The above song has been in my head for two weeks…) I haven't really talked about this show too much here, but I really should. Galavant is like Monty Python and the Holy Grail met Robin Hood Men in Tights. The cast for the show is AMAZING (I'm completely in love with Timothy Omundson and is rad beard) and it has some awesome guest stars. I get more excited for this show than most of my others…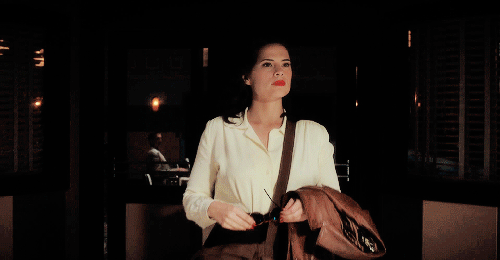 Agent Carter
Right now this is the top of my anticipated returning shows for 2016. I want to be Peggy Carter when I grow up.
---
MUSIC

Nico & Vinz: Black Star Elephant
These guys were the musical guest on the season premiere of Undateable and I fell in love with their sound. It's really fun to groove to at work.
---
COMEDY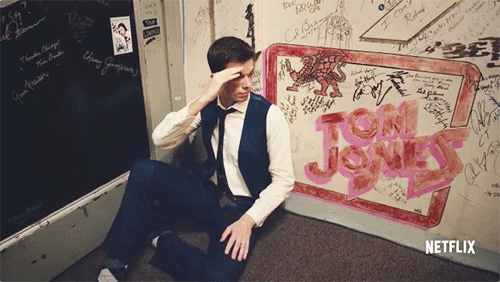 John Mulaney: The Comeback Kid
I watched this last night with my husband and it was great. I kept hearing one of the hosts on Gilmore Guys talk about this comedian and while his sit com didn't do too well, he's very funny. I'm enjoying that Netflix is doing comedy specials now, and it's introducing me to new comedians.
---
BOOKS

Rememberance By Meg Cabot
I saved thing I am the most excited for, for the end. Remembrance is the final(?) book in Meg Cabot's Mediator Series. This has been one of my favorite series all through high school and even into my adult life. I listen to the audio books/re-read this series at least once every other year. Suze is a freaking superhero and Jesse is AMAZING! Recently Meg posted on her blog that if you buy the book from this site, you'll receive a signed copy (not sure how long this is going on), so I jumped on that like WHOA.
In addition to this book, she also released a novella of how Jesse proposes to Suze.
---
What are some things you're excited for this week?