Today was my final lap for the 5ks hosted by Geek'd Out Events and I was not prepared. This past week has been a sort of last hurrah for me at work before our health challenge starts next week. With all the craziness that happened with SLCC last week, I had been indulging a little this week. By indulging a little…I mean A LOT! When I woke up this morning I knew I wouldn't be in tip top shape. I also knew that I was going to finish anyway.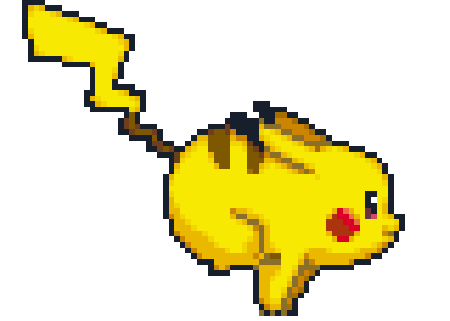 Gamer Dash Final Race!
After arriving at the location an hour and a half early I tied my Lakitu tutu on and grabbed my sign and set out to go race. In the sprinkling rain. It was going to be awesome!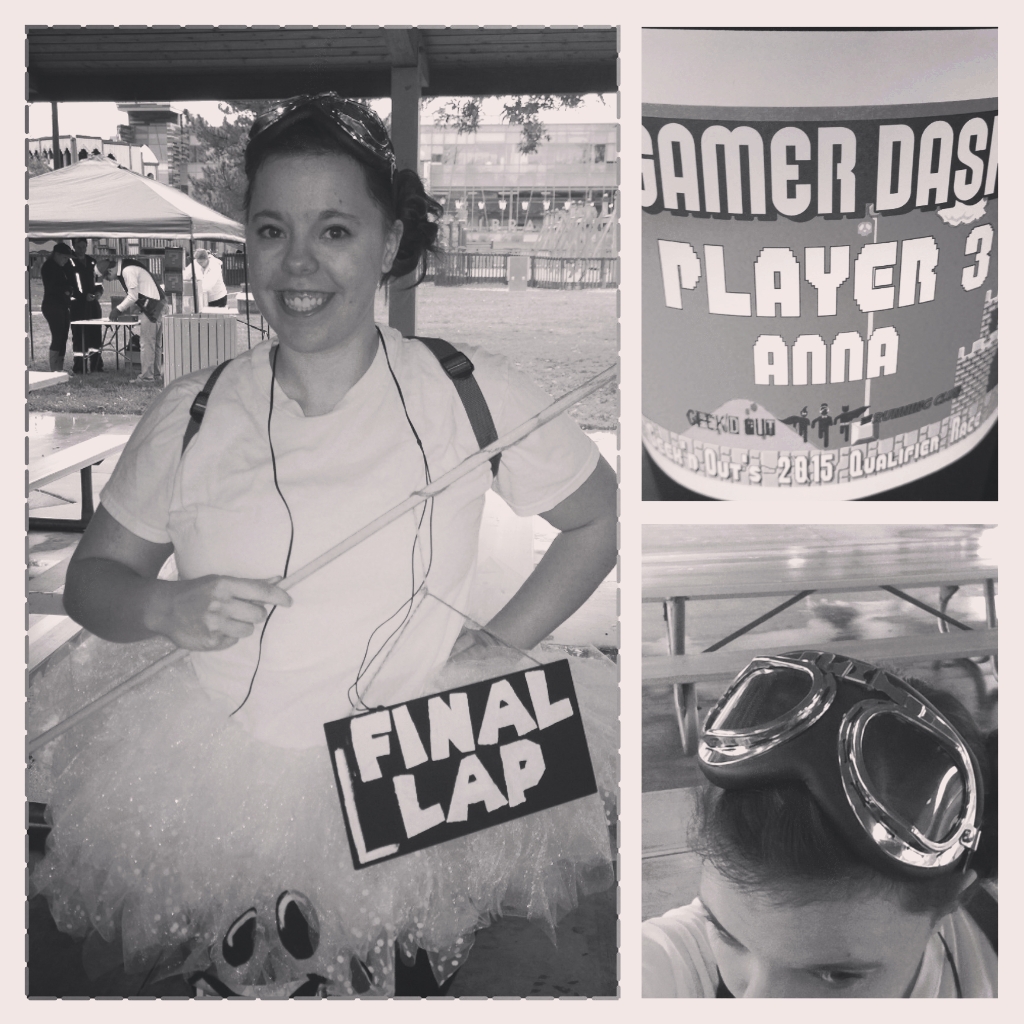 A lot of people had show up dressed up, there were a handful of Mario Kart cosplays as well as a couple Links, and a few Pokemon spread in. Overall, this group was pretty awesome. This race was a qualifying race, meaning you had to do all the other 5ks (May the 4th Be With You, PotterRun, and TimeLord Run) in order to participate in this one. This also meant that it was a very small crowd.
Geek'd Out Events once again put on a great race. As you ran around the same track you'd been running around this whole time, they put ? Blocks all around the track as well as cardboard cutouts of Sonic, Peach, Donkey Kong and Mario&Luigi (I didn't get any pictures with these guys because I was focusing too much on not dying. 😉 ). For what ever reason, this run was particularly difficult for me to complete. After the first lap I wanted to be done, my music wasn't helping as much as I wanted, and I had no one to talk to while I walk/ran. I had to force myself through the second lap. By the third one I had tagged along with another group of run/walkers to complete the race.
After the final lap, you receive your medal. This one was a HUGE 4″ medal that basically eats the other ones, accompanied by a small prize and a banana.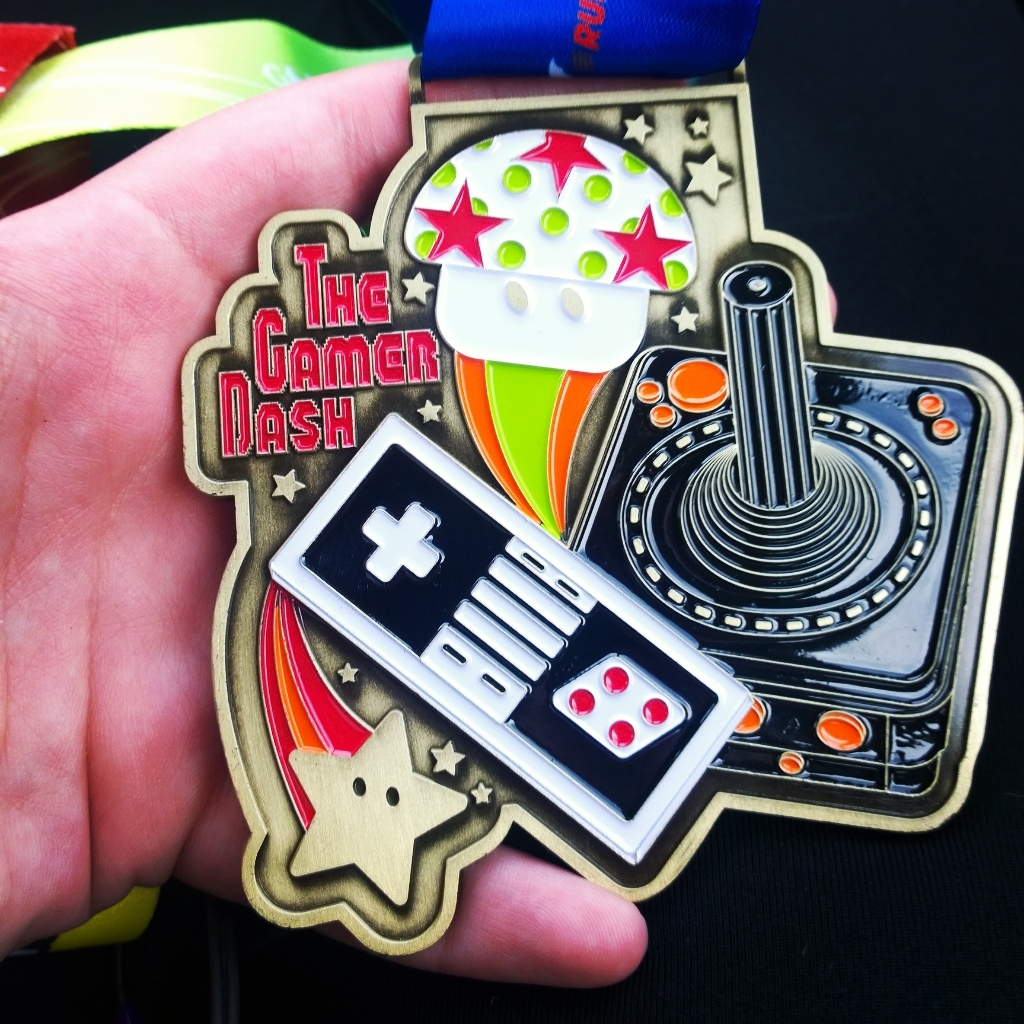 This race didn't benefit any organization specifically, it was awesome that GOE recognized all the runners who participated all year.
In the coming months I'm hoping that GOE will announced their runs for 2016 and I will be signing up! If anyone is interested in signing up with me, let me know! You don't even need to be in Utah to participate. With their virtual runners packets you can complete the run in your own neighborhood!