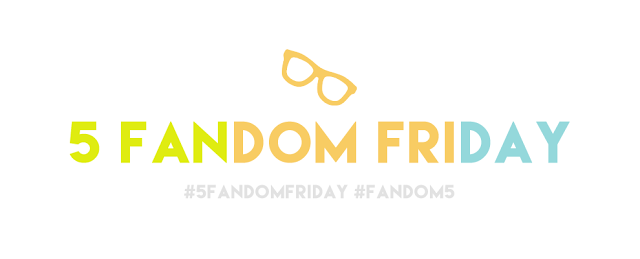 First let me thank @n_williams316 for suggesting this topic! I freaking love Broadway Musicals and so I knew I had to jump on it this week.
Without further ado: My Five Broadway Roles I'd Love to Play (if I had any acting talent whatsoever)
---
Belle | Beauty and the Beast on Broadway
I knew I only wanted to choose one Disney Broadway Musical. After thinking about it I had to narrow it down to Belle, not only because the vocal part of Belle is more in my actual wheelhouse, but I really enjoy this telling of the story. It allows Beast to have more of a voice than he does in the movie. Belle in the stage production is allowed to express herself a lot more than she did in the movie.
---
Elle Woods | Legally Blonde: the Musical
Ohmygod ohmygod you guys! While either version (film and stage) of Elle is PHENOMENAL, I love seeing the relationship between Elle, her sisters as well as with Emmett and Paulette more in the show. PLUS, the finale dress is AMAZING and I want it.
---
Casey | First Date
This musical isn't very well known, but I love it. Casey is a spitfire and lays all her crap on the table with no remorse or shame. She knows who she is and how she got there and she is proud of it… for the most part.

I just really like this song too… this musical is really amazing!
---
Reno Sweeney | Anything Goes
I really just want to be Sutton Foster. Aside from Sutton's amazing performance as Reno, this character makes me laugh. She is spunky and amazing.
---
Elphaba | Wicked
I really just want to be Idina Menzel *blush*.
---
What Broadway roles would you love to play?