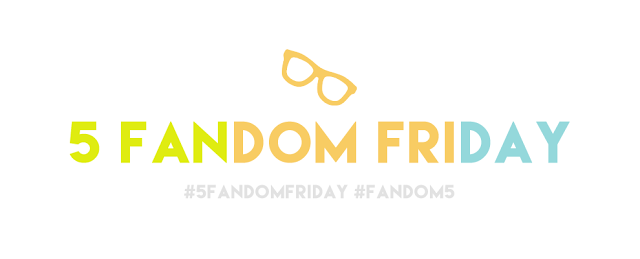 I know it's been a while since I've contributed to this, but I couldn't pass up today's topic. I admire a lot of geeks, I decided to keep this list to the entertainment industry. 
---
FELICIA DAY
I'm guessing that Felicia is going to be a lot of people's lists. She is one of the those actors and celebrities that you really just want to be best friends with. I find her incredibly inspiring as I've watched her take over the internet. She is coming to Salt Lake Comic Con and I just bought a photo op with her. When I meet her there is a 70% chance I will cry.
---
CHRIS HARDWICK
POINTS! One of the funniest and busiest geeks I've seen in the entertainment industry. Nerdist.com has become one of my main sources of nerd news. In addition to running an amazing website Chris hosts awesome shows such as @Midnight, Talking Dead, and even a Doctor Who recap show!
---
ASHLEY CLEMENTS
Star of The Lizzie Bennet Diaries and all around nerd. Seeing her on Tabletop is always one of my favorite things.
---
CLARE GRANT & SETH GREEN
While separately they are amazing people, this geek couple inspires me with my own relationship. Clare and Seth understand each other so much and their romance story is well known in geek culture. With Clare as a primary member of Team Unicorn and Seth choreographing hilarious skits on Robot Chicken, they always find time to post adorable pictures with one another and support each other to the highest. <3
---
ZACHARY LEVI
Another geek who is trying to take over the world. And I would gladly let him. Zachary and his Nerd Machine are another one of my go to sources of nerd news. His panels at Nerd HQ during Comic-Con are usually one of the best!
---
What real life geeks inspire you?