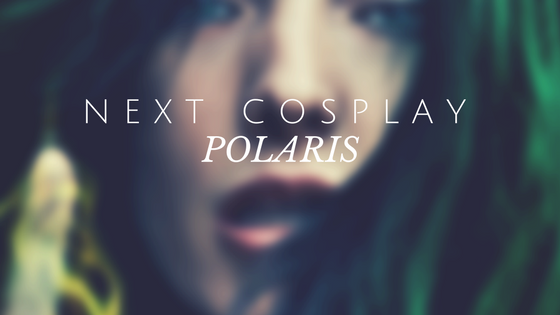 What is a cosplay that you've always wanted to do but were afraid to commit to?
For me, it's a genderbent Winter Soldier (ala CA:TWS). I've seen some AMAZING Winter Soldier cosplays and it is incredibly intimidating. Primarily the build of the arm. That's what I have the most fear of trying.
My first cosplay was a genderbent Castiel. I had found a trench coat at a thrift store and it just fell into place. Wings were on sale on Amazon, my uncle helped me build an Angel Blade, and I just threw on a pair of slacks and my husband's tie and DONE. It was a simple costume and with the wings I only rarely got confused as The Tenth Doctor.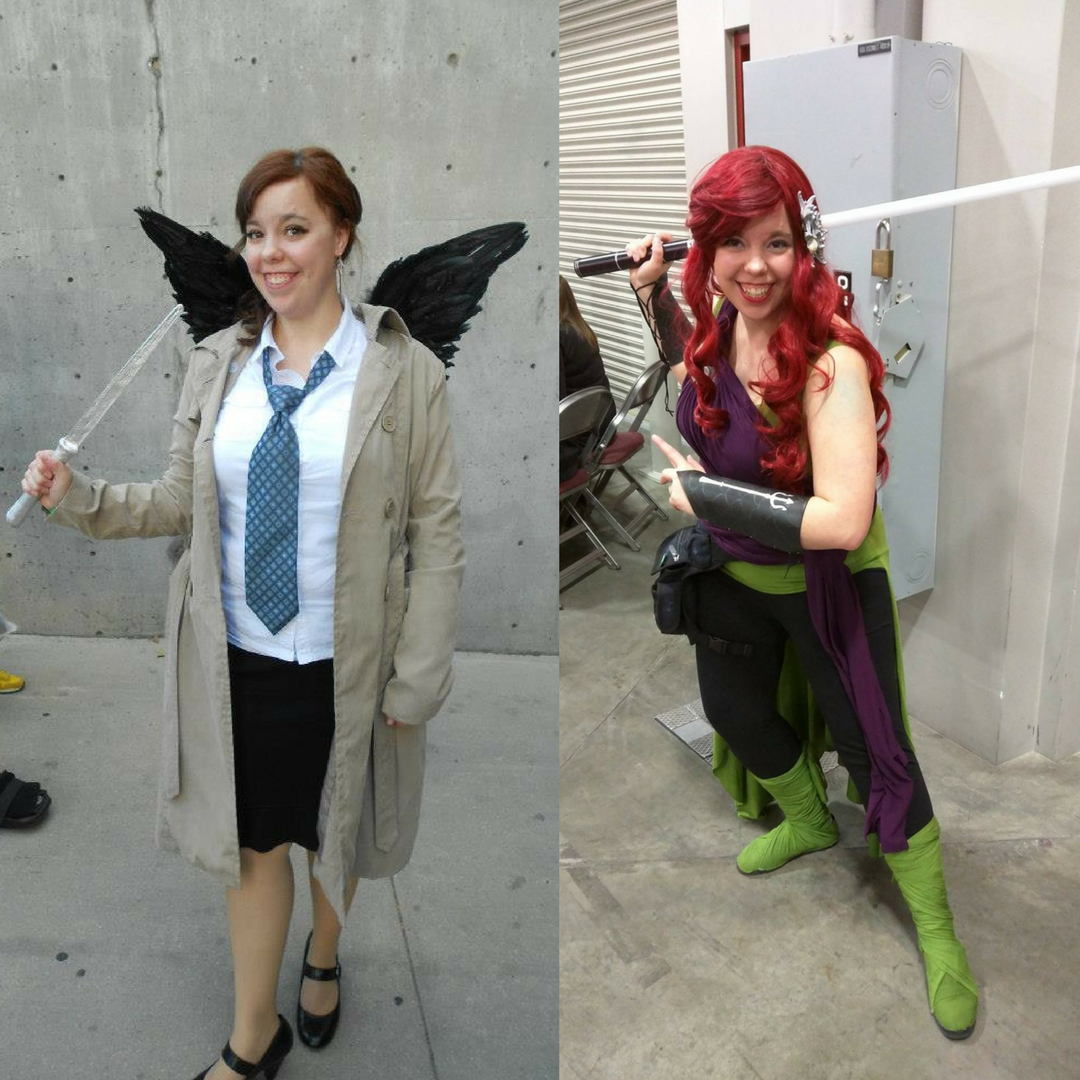 The next cosplay I jumped head first into the deep end, and attempted to tread water. Inspired by an artist rendering of a Jedi Ariel, I decided to make my own. I already had a sea-foam green colored light saber from Ultra Sabers, so it seemed a good option. With this cosplay, I learned a lot:
1. I don't like wigs. Not wearing them, styling them or storing them. The wig worked really great, but it was so damn long that it got very tangled, very quickly.
2. Safety Pins. Bring a LOT of safety pins to fix things.
3. Carrying around a light saber all day is exhausting.
4. Foam bracers will rip, almost immediately.
Overall, I was very proud of this cosplay. I was grateful for friends that followed me around and helped me carry my stuff and I'm thankful for what it taught me, but I don't know if I'll wear it again. (see more of my experience in the Jedi!Ariel cosplay here)
If I'm going to do another cosplay for FanX here in Salt Lake in September, I'm going to go back to simple. Not EASY exactly, but simple.
Also, I'm going a little bit of a bad ass.
POLARIS!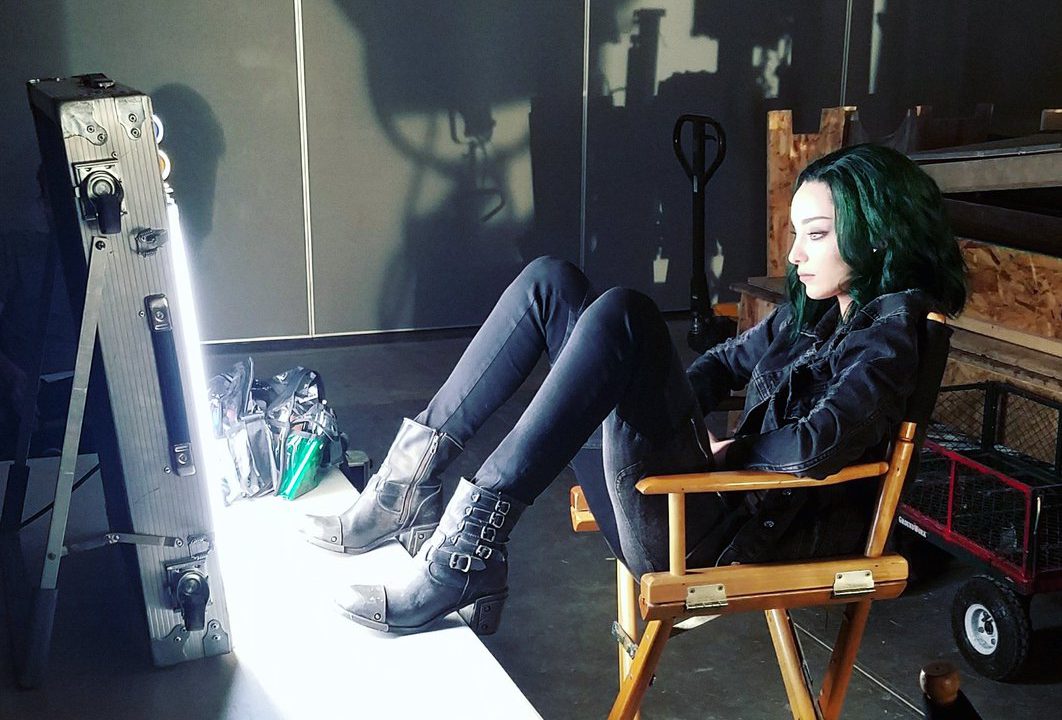 (à la The Gifted)
During the holiday season, I decided I wanted a change for my hair. I grabbed a box of Teal hair color from Loreal Colorista and just went for it. It turned more green than teal, but I'll take it, because ever since I did that, all I can think of is doing this cosplay.
If you haven't had a chance to watch The Gifted, I highly recommend that you do (it was just renewed for a second season). It is one of the better superhero shows on network television, and definitely one of the best Marvel shows on network television. Lorna Dorne, Polaris, is jaded, angry and overall just ready to kick someone's ass at all times. She quickly became one of my favorite characters on the show with her "This is how it is, if you don't like it, there's the door" attitude toward anyone she met.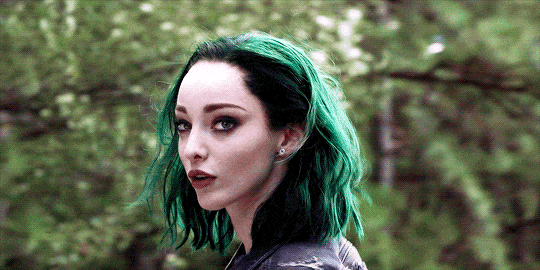 Honestly, her cosplay would be fairly simple. It's a LOT of black. Here's my list of things I need to find/make for this cosplay:
` Boots. Black preferably.
` Jean or faux leather jacket
`Skinny jeans
` Black shirt
But of course, I want to something a little different. Something that might make it stand out a little. I found this tutorial on Pinterest, and want to use it to make the visual aspect of her magnetic power. This is the part that is not as simple as just clothes. But a little challenge never hurt anyone. Theoretically.
I'm slowly starting to get ideas for it on how exactly I want it to look. If you have any ideas or recommendations, I'll take anything I can get at the moment!