In everyplace I've worked, I try my best to make my workspace my own (if I'm allowed). Recently, my company moved offices and now instead of sharing an office with my amazing girls I work with, I have my very own office. This is strange. I've never really had my own office and I don't really know what to do with it.
So, I turned to the internet for guidance. I've found a couple of great ways to showcase your nerdiness in your workspace.
---
DESK
Decorating ones desk is my favorite thing. It's easy to showcase who you are with just a couple of small things.

Game Of Thrones Letter Opener

Star Trek Bat'Leth Letter Opener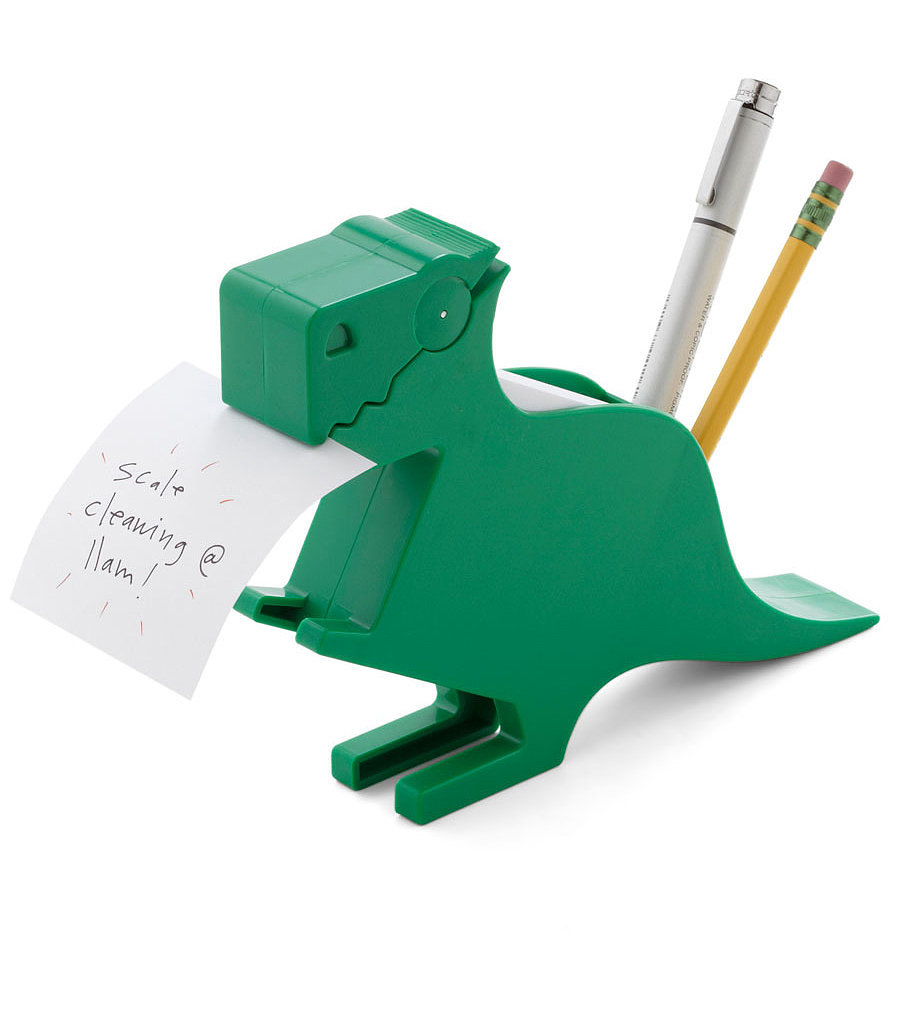 Memo-Saurus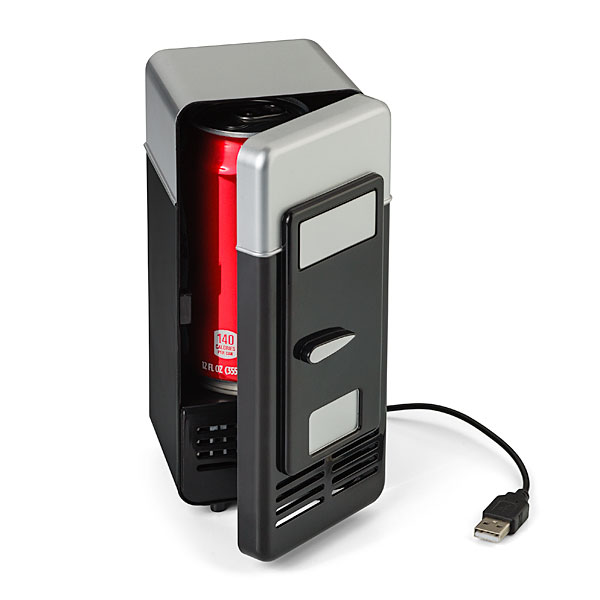 USB Heater/Cooler
---
DECOR
If you're able to hang stuff on the walls in your office, I suggest minimalist and simple art from your favorite fandoms.

Starfleet Academy Graduation Certificate

Treat Yourself

Not All Those Who Wander are Lost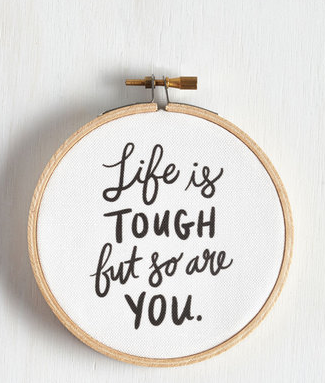 Life is Tough
I also created typography companion piece of my favorite quote from Battlestar Galactica.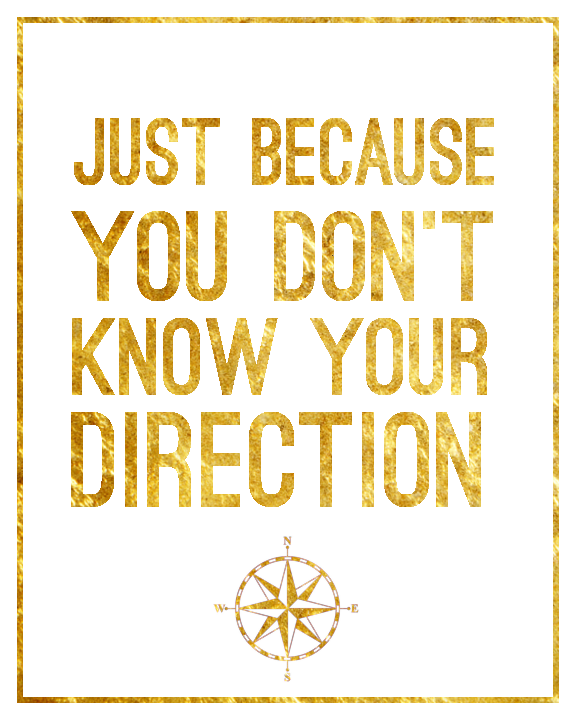 ---
OTHER ACCESSORIES
I'm a person that is usually pretty cold. So I like having blankets and other things to keep me warm in my office.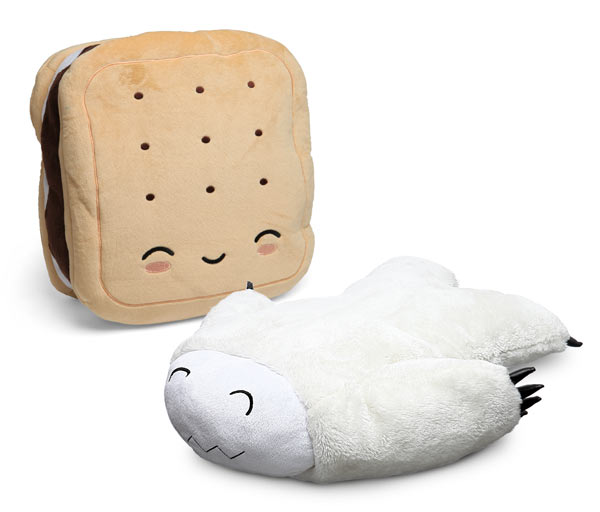 Warming Pillows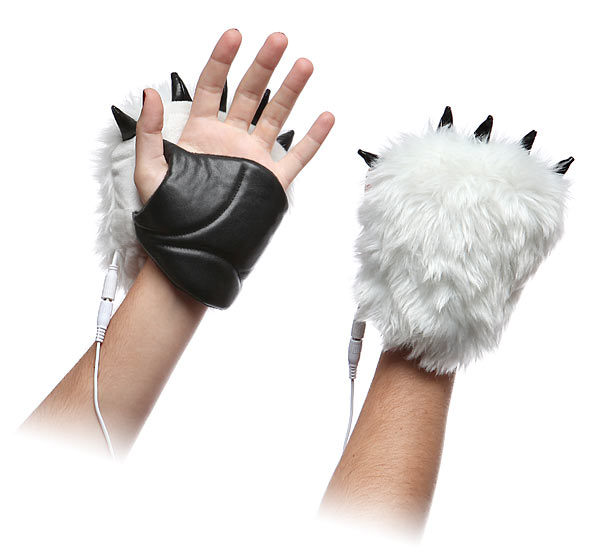 Hand Warmers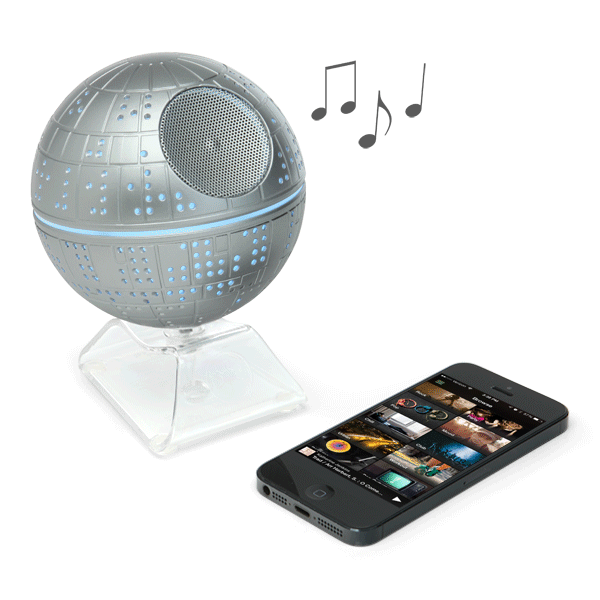 Deathstar Bluetooth Speaker
---
What are some of your favorite ways to showcase your geekiness at work?