Daredevil: Season 2
"Be careful of the Murdock boys… They got the devil in 'em."


At NYCC this week, they released the first trailer for Daredevil season 2.
Honestly there is a LOT about this season that I'm excited for. I'm stoked to see the potential cross over with Jessica Jones. This show has been easily one of my favorite shows to watch (and rewatch) since it came out in April.
The cast is phenomenal and is only getting better. With the additions of Jon Bernthal as The Punisher and Elodie Yung as Elektra, the new season is destined to be amazing.
---
Jessica Jones: Season 1
"It's time the world knew her name."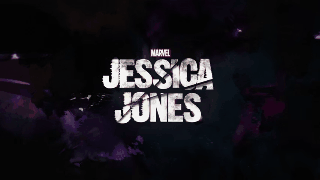 I have been anxiously waiting for this series since I finished my Daredevil initial watch through. I'm excited for this edgier side of Marvel, and I'm STOKED for Krysten Ritter to play Jessica Jones. The addition of all of these characters to the Netflix Marvel Universe keeps getting me more and more excited.

Its the same reason I love the DC shows on CW so much. I love to see the characters cross over and interact with one another. This is no different. It's already confirmed that Rosario Dawson will make an appearance on Jessica Jones, now I'm just hoping to see if Foggy can control his sarcastic tone if he were to meet her. Of course, ultimately I'd love to see Matt and Jessica exchange tips on catching the bad guy, but I feel that that won't happen for a while.
---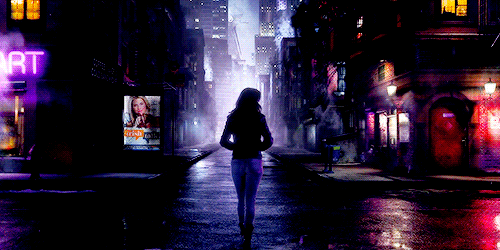 Are you getting excited for Jessica Jones and Daredevil? What are your thoughts on the casting and character choices?