I'm hoping to get a couple of blog posts planned for the next few days since the Husband and I are going on a small vacation and I'll be unable to write more. But I'm so excited to get out of the city for a little while. Even if it is just up the canyon. That being said, this week's Thursday and Thrilled will be a small edition.
---
Television

Two weekends ago while I was making my Impala Bag I needed something to watch while I sewed. So at the suggestion of one of my very good friends I started watching The Fosters… I'm in love. The show is so well written and handles a lot of really difficult topics with great ease and a lot of realness. I adore it!
---
Internets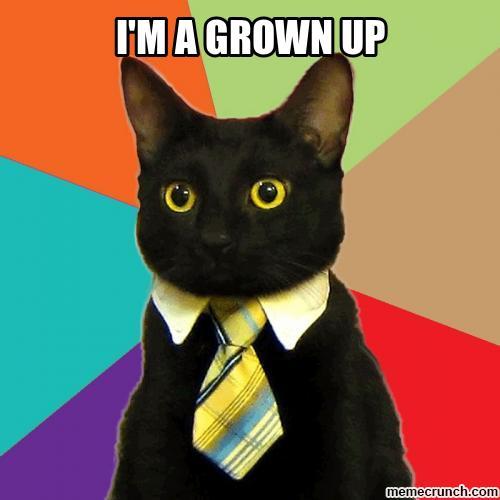 If you haven't seen it all over yet, the ever amazing Christa at ObsessiveGirlFan started an "Adult" book club on Goodreads. Check out her post about it and see if it's something you'd be interested in. It's been a lot of fun so far and I can't wait to see how it progresses!
---
Food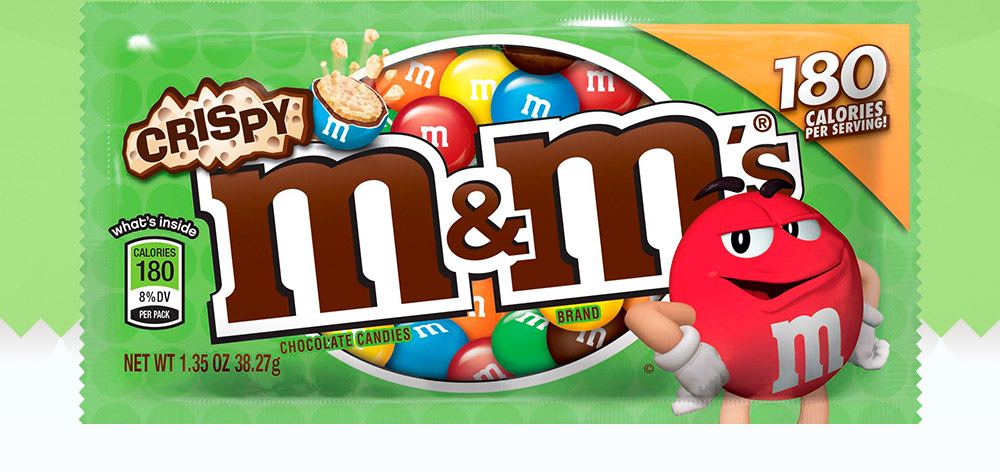 Did you know these were back? I LOVED these when I was younger and then they discontinued them and I was heartcrushed. Then this weekend I was at the store and saw a massive bag of them and nearly cried. I bought a small bag and indulged in the nostalgia of it.
---
Music
While I was tumbling down tumblr, I came across this post about creating a fanmix of yourself. I thought this was a fun idea so here it goes. I was a little confined to only the songs I could find on Spotify, but I still made it work.
01. a song that makes you want to fall in love : banana pancakes ` jack johnson
02. your favorite pump up song: inner ninja ` classified (feat. olly murs)
03. your favorite song to rock out to: fabulous ` high school musical 2
04. a song that reminds you of summer: this love ` maroon 5
05. your favorite cover of a song: haven't met you yet ` nick jonas on "smash"
06. a song you sing in the shower: shake-a-booty ` hank green
07. a song that reminds you of someone: super boy and the invisible girl ` next to normal broadway cast
08. what you want your wedding song to be ` when you say you love me ` josh groban
09. your favorite 90s/2000s song: space cowboy ` nsync
10. a song to heal a heartbreak: positive ` legally blonde original broadway cast
11. your favorite song from a girl group: unpretty ` TLC
12. a song you know all the lyrics to: all star ` smash mouth
13. your favorite oldies rock song: walk this way ` aerosmith
14. a song by your favorite artist: up ` olly murs (feat. demi lovato)
15. a song that you like to fall asleep to: skye boat song ` bear mcceary
16. a song that makes you feel invincible: the coolest girl ` starkid
17. a song that makes you feel better when you're down: zero to hero ` hercules
18. your favorite holiday song: white christmas ` bing crosby
19. a song that is from a genre of music you don't usually listen to: remix ` new kids on the block
20. a song you associate with your favorite book: wizard love ` meekakitty feat heyhihello
This was a lot harder than I was anticipating, but it was fun.
---
What is some stuff you're excited about this week?